Room Addition Services Roswell GA
Innovating a home is one of the most decisions a house owner can take, as the changes can stay forever and be costly.
As a professional remodeling company, we from Precision Remodeling understand how important a home can be to our clients.
Each house is different and has to be catered to with attention to detail and carefully diagnosed, as the smallest error can be one incapacitating for the home owner.
That is why we take our projects seriously and measure every single inch of the rooms, before applying any requested changes.
Get Room Additions in Roswell, GA
A room addition refers to adding extra space for a new bedroom, bathroom, or even a home office. Room additions give homeowners a variety of benefits, including expanding the living space.
In terms of investment, houses tend to become more expensive with room additions.
With our room addition services in Roswell, GA, you can customize the space to fit your needs. We will guide you through the entire process of design and building.
Renovate your home with room additions in Roswell GA
For more than 10 years we are in the remodeling business and offer the most precise room addition services in Roswell GA and other 50 areas.
If you're searching for a method to expand your rooms, or even build an entirely new space, our team has got you covered.
Our services can provide you satisfaction and a brand-new room, which will suit your needs and fit your daily routines.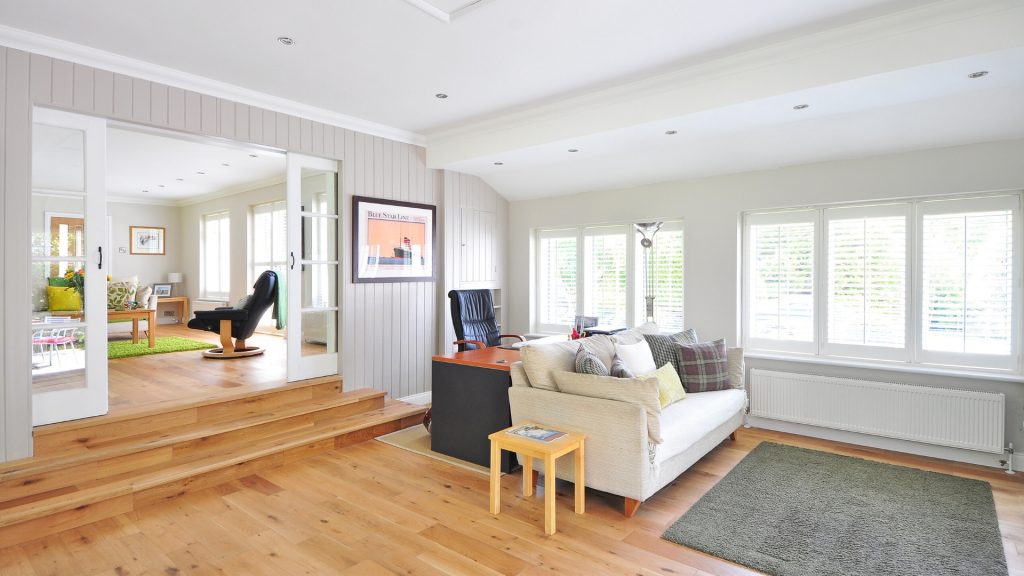 Even if your room seems too small to fit the desired project, we can always expand it so it can fit all your needs and look better than ever.
And we know how important your home is to you, so we offer a step-by-step process. It starts from simple planning and can move to the actual implementation of the desired changes.
All you have to do is give us a call and let us know how we could be of assistance to you in home renovation and room additions.
What do our room addition services in Roswell GA offer
Each of our services covers and is not limited to:
Framing – we design and fabricate the frames in your home, ensuring that everything will be stable, and your home can withstand all disasters.
Insulation – Precisely insulate your home and prevent heat from going out, or coming in, so you can ensure that you have the preferred temperature in your house or apartment.
Electrical – Provide you with special electrical services, which will cover the cable management and connection, to ensure your home will be safe and its electricity will be running smoothly.
Garbage disposal – If you require repairs or replacements, we can also assist you in this process.
Dishwasher – Order, deliver and install a dishwasher in your home. If you require repairs or replacements, we can also assist you in this process.
Plumbing – Send a professional plumber, who can perform repiping, or build the water systems in your home, so water can flow and be disposed of smoothly. Our plumber will also inspect your home and fix any issues, that can come in the future.
Floors – Our floor specialists can install your tiles, hardwood floor, vinyl floor, or any other installations, which will fit your needs, no matter the room. We also offer custom solutions for different rooms and can do a full home floor installation in one single service.
Trims – With our trim molding services, we can ensure that you have the best protection and most stylish decoration on your floors and walls. Each of these types has a difficulty with installment, but we from Precise Remodeling have an expert for each of them.
Our Remodeling Services in Roswell GA also offer you