Hardwood Floor Refinishing Sandy Springs GA
Are you looking for quality hardwood floor installation services in Sandy Springs GA?
With Precision Remodeling, we can give you top-quality commercial and residential floor installation services, which will please your needs and make your home better.
Contact us
Each call made from our website will ensure you 15% off from your order
Monday to Friday: 08:00 – 21:00
Saturday to Sunday: 08:00 – 20:00
We accept any remodeling calls in Georgia for any of our 50+ supported areas
Floor installation services with hardwood in Sandy Springs GA
Most homeowners choose to install hardwood floors because they are durable and easy to care for.
Hardwood floor installation is not a do-it-yourself project, so it is important to hire a professional installer.
Depending on your choice of wood and the size of your home, the cost of hardwood floor installation will vary.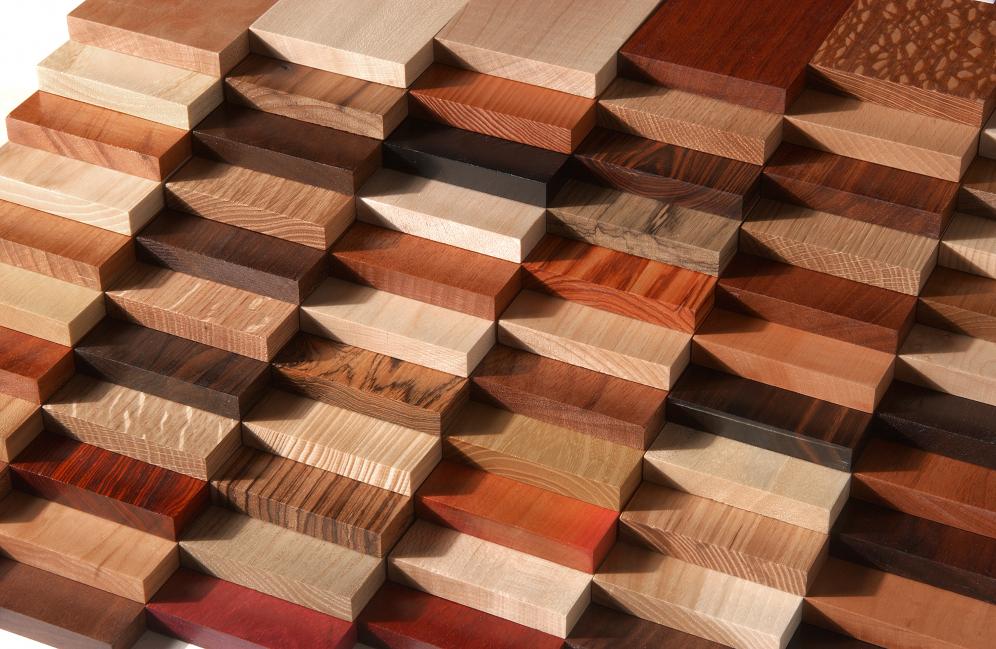 Hardwood floors add value to your home and can last for many years with proper care. Installation costs will depend on the type of wood you select and the square footage of your project.
Hiring a professional installer is recommended to ensure your floors are installed correctly.
The Hardwood Installations offered by Precision Remodeling can be a great resource for any individual who wants to accomplish their hardwood installation goals, as we'll be right there to take care of the task.
With over 10 years of experience in this industry, we can efficiently setup all types of home wood flooring service, so you can be assured of a job well done.
Each of our jobs guaranteed a 100% customer satisfaction rate and is always cost-affordable.
Once you sign up with us from Precision Remodeling, we will be next to you from the beginning to the end of your project.
You will be informed on each step of our hardwood floor installation process.
Contact us
Each call made from our website will ensure you 15% off from your order
Monday to Friday: 08:00 – 21:00
Saturday to Sunday: 08:00 – 20:00
We accept any remodeling calls in Georgia for any of our 50+ supported areas
How our hardwood floor installations work in Sandy Springs GA
We start with any necessary demolition of existing flooring and subfloor preparation. In this step, we will inspect and recommend if any additional work is required prior to the flooring installation as well as if any squeaks can be removed or should be addressed by framers.
In most cases is important to bring the materials and let them acclimate for a few days before installing;
Depending on the type of flooring and method required/selected to be installed we will staple (nail down), glue, or float the flooring of your choice;
After choosing the direction and pattern we will align and start the installation by laying the pieces and interlocking them accordingly;
After completion of the installation, we will install the necessary transition strips, wall trims, and debris cleaning.
How our Floor Refinishing Services Work in Sandy Springs GA
When you call our floor refinishing experts, we break the whole process into simple actionable steps.
Inspect your floor quality
Before we start working, we need to inspect your current floors. If they have been infected by mold, we call professionals to clean them and disinfect the area.
Ensuring the safety of your home will provide you with clean flooring solutions for years ahead.
Cleaning the area and working
Once the area is entirely clean of furniture and unwanted pesticides, we start working on your floors.
Depending on your floors our experts may need to use oiling, waxing, polishing, or sanding materials to perform a clear flooring solution.
Materials are provided by us and included in the estimates, so you don't need to worry.
After the flooring has been completed
Upon finishing your floors, our experts will clean the area that was worked on, and inspect the floors. If any issue has been found, we will fix it before finalizing.
Upon finishing our job, we agree with the customer that everything is complete and reviewed.
If the job was finished and you are happy, we help move all furniture back to its original place.
What do our Hardwood floor installation services offer in Sandy Springs GA
Glue down – Install a glued-down floor, which will be attached to a subfloor by a full bed of adhesive.
Nail down – Install a nailed-down floor, which will be connected to the plank of the subfloor. It is most suitable for solid and thicker engineered wood boards.
Solid underlayment – Install underlayment on your hardwood floor, as it adds stability and durability to the overall installation. Underlayment supports floors and helps with imperfections in the subflooring.
Engineered wood flooring – Install engineered wood flooring, which looks similar on the surface, but is made from thin layers of hardwood bonded with quality plywood.
Unfinished hardwood installation – Unfinished hardwood installations are crafted from solid wood planks, which require professional treatment with stain, coating, and lacquer that will fit.
Floor finishing – Apply finishing touches to your hardwood floors, which can include water-based, oil-based polyurethane, wax, or other finishes.
Re-finishing – Sand down the layers of your floor and apply fresh lacquer over the existing wood.
Trimming – Trimming and molding are long or thin strips of material, which help your hardwood floors to fit the shape of your flooring.
Hardwood floor repairs – Repair or replace any damaged hardwood floor, which cannot be trimmed or molded. After the hardwood floor repair or replacement has finished, we disperse the broken materials or unusable materials.
Contact us
Each call made from our website will ensure you 15% off from your order
Monday to Friday: 08:00 – 21:00
Saturday to Sunday: 08:00 – 20:00
We accept any remodeling calls in Georgia for any of our 50+ supported areas
Frequently Asked Questions regarding our hardwood floor installations in Sandy Springs GA
Why should I choose hardwood floor?
Hardwood floors are a popular choice amongst homeowners. They give a traditional rustic home design, which is preferred by the masses. Another advantage of hardwood floors is the opportunity to refinish it. Refinishing helps your floor last for decades.
Is there a difference between solid wood and engineered wood flooring?
Solid hardwood is made from a single wood piece. Such boards are used for heavy foot traffic, and can be refinished multiple times. However, they are prone with changes and humidity.
On the other hand, engineer hardwood is manufactured with multiple cross layers of plywood. It counteracts tendency of wood to buckle or crack, making it more durable.
Do hardwood floors lose their color over time?
Hardwood floor changes it's color to some degree over periods of time. These changes are completely normal, and caused by sunlight exposure. To prevent color changes, try to minimize direct light to your floor, and aim the light to the ceiling.