Hardwood Floor Installation and Repairing Services Georgia
Are you looking for quality hardwood floor installation services in Georgia?
With Precision Remodeling, we can give you top-quality commercial and residential floor installation services, which will please your needs and make your home better.
Contact us
Each call made from our website will ensure you 15% off from your order
Monday to Friday: 08:00 – 21:00
Saturday to Sunday: 08:00 – 20:00
We accept any remodeling calls in Georgia for any of our 50+ supported areas
Floor installation services with hardwood in Georgia
Most homeowners choose to install hardwood floors because they are durable and easy to care for.
Hardwood floor installation is not a do-it-yourself project, so it is important to hire a professional installer.
The cost of hardwood floor installation will vary depending on the type of wood you choose and the size of your home.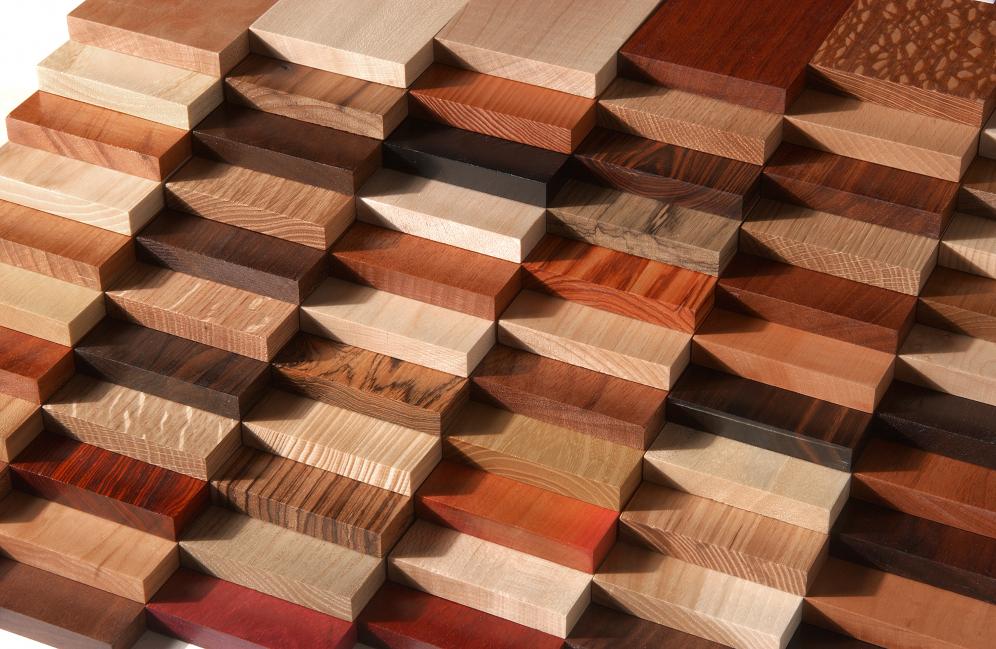 Hardwood floors add value to your home and can last for many years with proper care. Installation costs will depend on the type of wood you select and the square footage of your project.
Hiring a professional installer is recommended to ensure your floors are installed correctly.
That is where we from Precision Remodeling can come in handy for your hardwood installation requirements.
We have more than 10 years of experience in the hardwood installation business and can offer you a quality service installment, with no mistakes.
Each of our jobs guaranteed a 100% customer satisfaction rate and is always cost-affordable.
Once you sign up with us from Precision Remodeling, we will be next to you from the beginning to the end of your project.
Each step can be discussed and we will be guiding you until we have finished the hardwood floor installment service.
Contact us
Each call made from our website will ensure you 15% off from your order
Monday to Friday: 08:00 – 21:00
Saturday to Sunday: 08:00 – 20:00
We accept any remodeling calls in Georgia for any of our 50+ supported areas
How our hardwood floor installations work in Georgia
We start with any necessary demolition of existing flooring and subfloor preparation. In this step, we will inspect and recommend if any additional work is required prior to the flooring installation as well as if any squeaks can be removed or should be addressed by framers.
In most cases is important to bring the materials and let them acclimate for a few days before installing;
Depending on the type of flooring and method required/selected to be installed we will staple (nail down), glue, or float the flooring of your choice;
After choosing the direction and pattern we will align and start the installation by laying the pieces and interlocking them accordingly;
After completion of the installation, we will install the necessary transition strips, wall trims, and debris cleaning.
What do our Hardwood floor installation services offer in Georgia
Glue down – Install a glued-down floor, which will be attached to a subfloor by a full bed of adhesive.
Nail down – Install a nailed-down floor, which will be connected to the plank of the subfloor. It is most suitable for solid and thicker engineered wood boards.
Solid underlayment – Install underlayment on your hardwood floor, as it adds stability and durability to the overall installation. Underlayment supports floors and helps with imperfections in the subflooring.
Engineered wood flooring – Install engineered wood flooring, which looks similar on the surface, but is made from thin layers of hardwood bonded with quality plywood.
Unfinished hardwood installation – Unfinished hardwood installations are crafted from solid wood planks, which require professional treatment with stain, coating, and lacquer that will fit.
Floor finishing – Apply finishing touches to your hardwood floors, which can include water-based, oil-based polyurethane, wax, or other finishes.
Re-finishing – Sand down the layers of your floor and apply fresh lacquer over the existing wood.
Trimming – Trimming and molding are long or thin strips of material, which help your hardwood floors to fit the shape of your flooring.
Hardwood floor repairs – Repair or replace any damaged hardwood floor, which cannot be trimmed or molded. After the hardwood floor repair or replacement has finished, we disperse the broken materials or unusable materials.
Contact us
Each call made from our website will ensure you 15% off from your order
Monday to Friday: 08:00 – 21:00
Saturday to Sunday: 08:00 – 20:00
We accept any remodeling calls in Georgia for any of our 50+ supported areas